Note that the contents of this page, like most here at www.repeater-builder.com, are totally dependent on donations of information.

Anybody have any photos of other cables, or of the inside of the test set?

Anyone have any useful mods?
A while back Bill Cotter N4LG posted a GE 4EX3A11 test set for sale.
I spotted the ad the day it appeared, and quickly emailed him and asked him to take a few photos for Repeater-Builder before he shipped it off to the new owner.
Bill was kind enough to do so. Thanks, Bill.
Click on any photo for the large version.



The right-most connector is for the MVP and similar microphone.



The round 4-pin connector is for the older style microphone. The big black square plug is for the cable to the radio.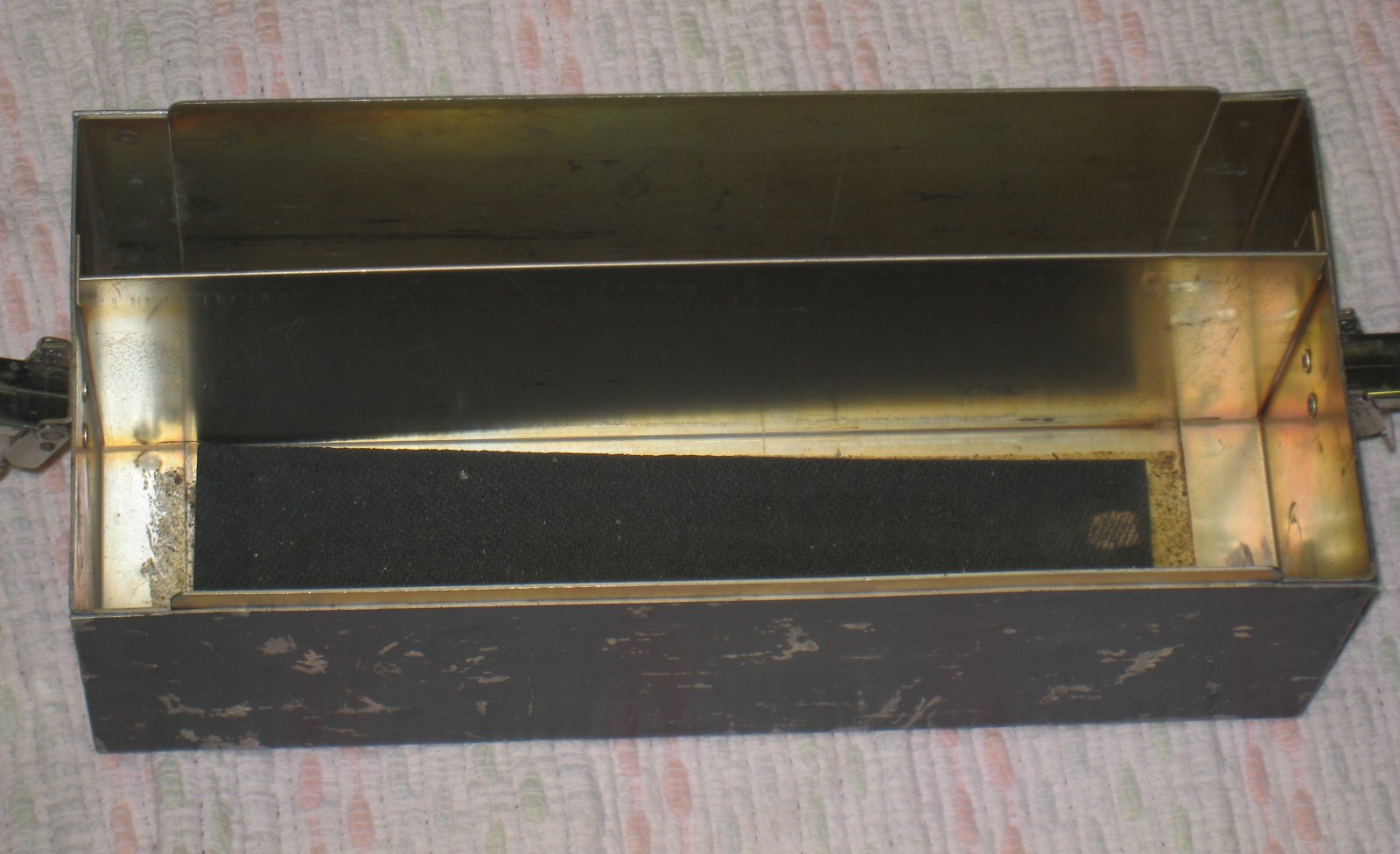 The empty case bottom.



The test set in place. I've seen more than one test set that was wrapped in a terrycloth towel for protection.
The upper compartment is for the radio cables, a microphone, etc...



Ready to toss in the back of the station wagon...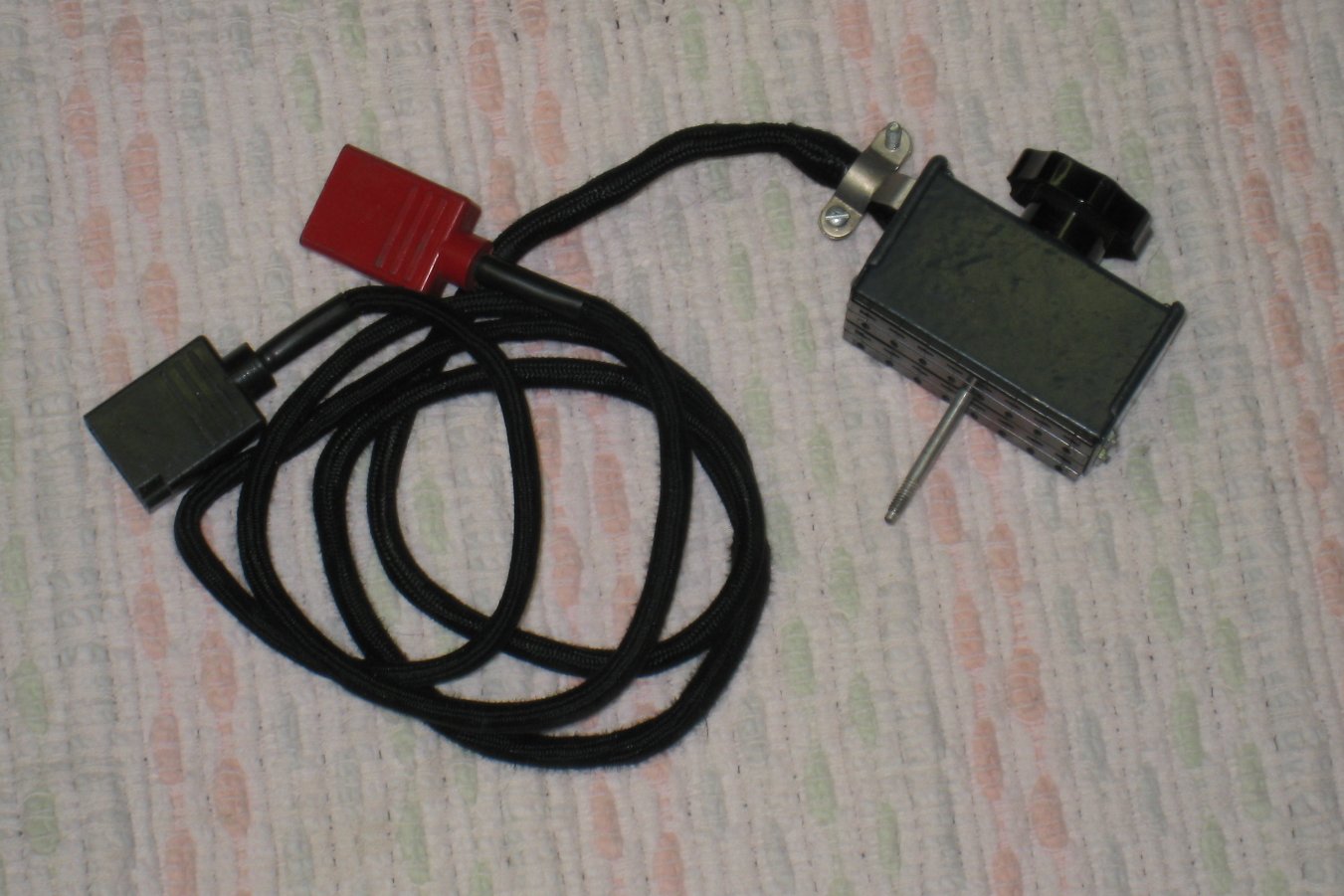 Back to the top of the page
Up one level Test Sets
Up two levels GE index
Back to Home
---
This page originally posted on 25-Jul-2009

Photos are © Copyright 2006 Bill Cotter N4LG
Hand-coded HTML © Copyright 2006 and date of last update by Mike Morris WA6ILQ.
This web page, this web site, the information presented in and on its pages and in these modifications and conversions is © Copyrighted 1995 and (date of last update) by Kevin Custer W3KKC and multiple originating authors. All Rights Reserved, including that of paper and web publication elsewhere.